This is the point in the season of The Bachelor where I start to hit snooze and could care less about what's happening in each episode, up until hometown dates. Because I am in ZERO rush to catch up on whose hoops Arie is sticking his hand through, I decided to check in with a previous Bachelorette contestant for this week's TV Tuesday.
Cue the man with the thousand watt smile who vied for Rachel Lindsay's final rose, Iggy Rodriguez. This larger than life personality was a fun one to chat with. He shocked me by sharing he worked with Nick Viall pre-Bachelor franchise and by sharing his love for The Bachelor began with an ex girlfriend. Iggy started watching the show when a girl he was dating would have her weekly girl's nights every Monday. Iggy started to join in on the wine, popcorn, and gossip sessions during Juan Pablo's season, and realizing what an awful choice ABC had made in casting, Iggy knew he could do better.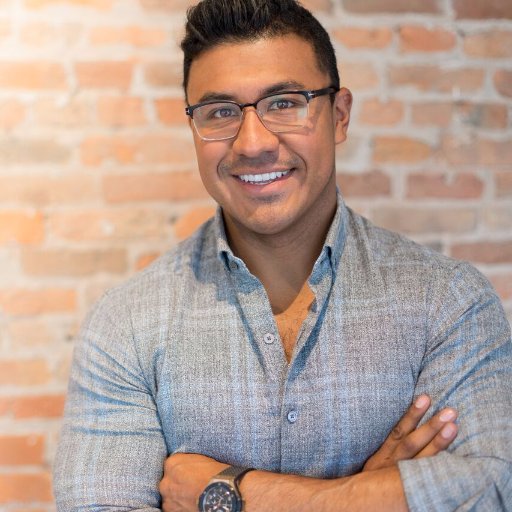 He was cast for Rachel's season, continued his look for love on Bachelor in Paradise, and is now trying to get back to some sort of normalcy in Los Angeles. Upon completing the show, Iggy returned to a different lifestyle and new attention. Grateful for the relationships he had made on the show, Iggy said the only people to truly understand Bachelor Nation is Bachelor Nation themselves. "You dive into some real shit real quick. You talk about things you don't talk about with anyone else because you've just never been in this situation," said Iggy.
To get back to reality, and not reality TV, Iggy began working for a luxury event company in Santa Monica. This allows him to still have his hand in the entertainment industry while focusing on developing his career.
In regards to this season, Iggy is just as bored as I am. Finding Arie's romantic interactions, awkward and weird, Iggy has found entertainment in contestants Bibiana and Bekah M. And who knows...Iggy hasn't closed the door on a Bachelor return, so maybe one of these ladies and him will find each other in paradise next summer!
For more of Iggy, follow him on Instagram @iggy_rodriguez